NOW games Spielverlag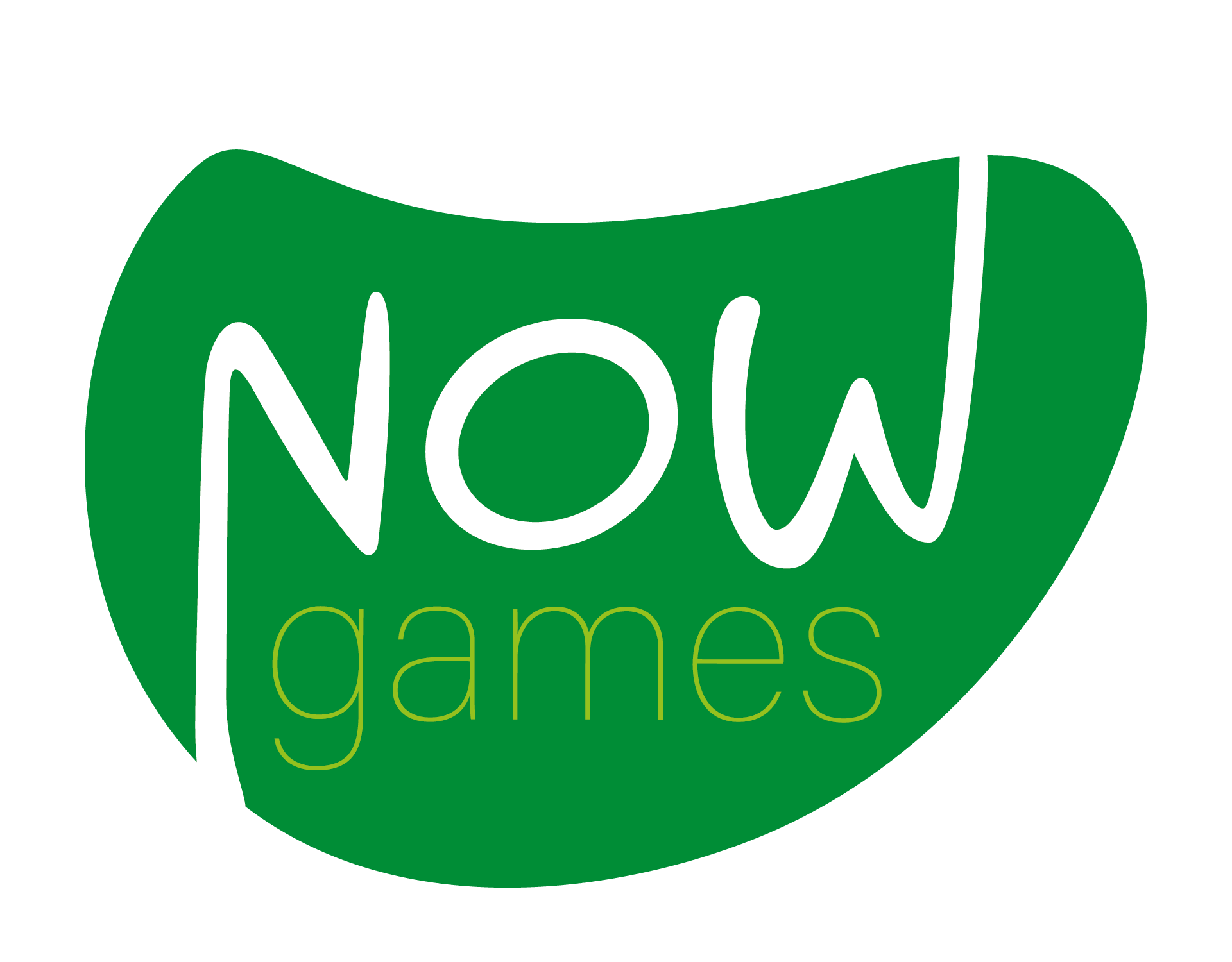 The
NOW games Spielverlag GmbH
is an owner-managed international game publisher for the development and distribution of parlour games based in Germany. Emerging from the Martin & Reiter GbR, the publishing house is managed by the entrepreneurial couple Stefan Martin and Christiane Martin-Reiter.
The first development, AURUXXX – Die Goldene 12, is a card game and family game for ages 8 and up that was very popular with young and old right from the start.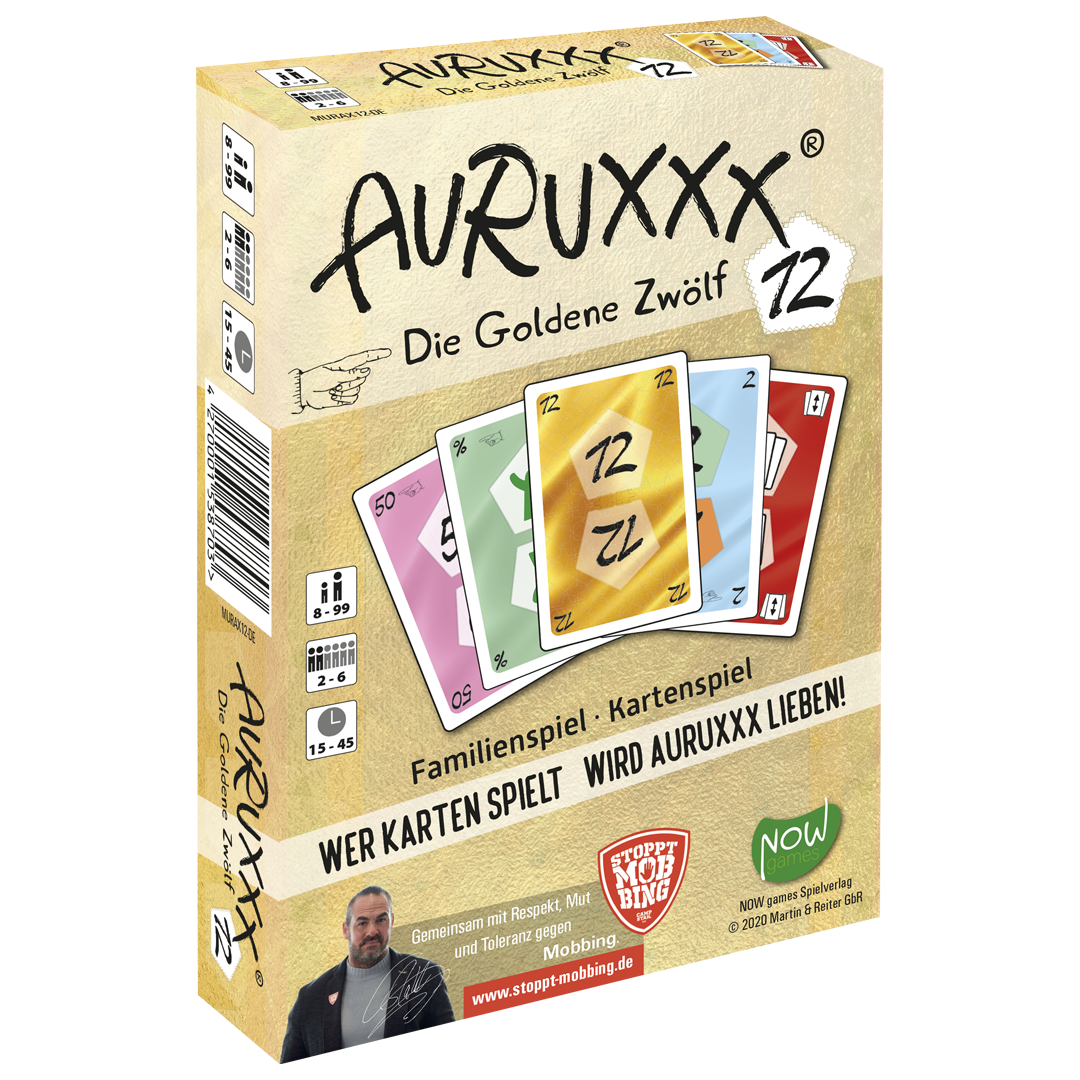 Shortly after its release, the accessory (3-score block set) was produced. Further AURUXXX developments such as AURUXXX – The Dice Game, AURUXXX – The Travel Game, AURUXXX – The Party Game, AURUXXX – The Board Game, AURUXXX – Junior or Kids Edition or Children's Game for children under 8 and other editions are planned in the medium term. Further new game developments are also planned for the medium to long term.
Toy retailers, online shops and dealers can purchase the games through Spiel Direkt eG (wholesale or wholesaler) or directly from NOW games Spielverlag GmbH.