2 Tomatoes Games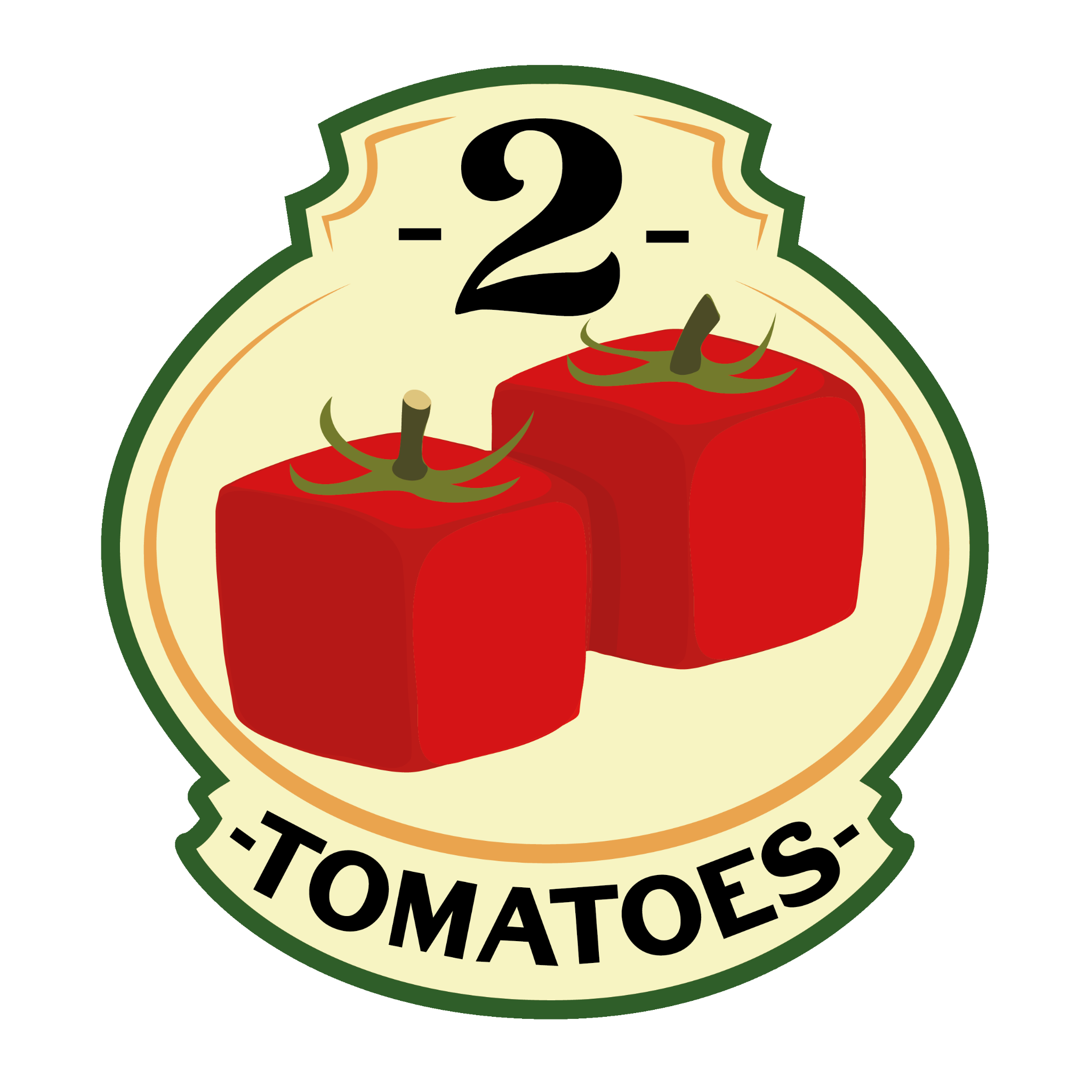 A flavour for everyone!
2Tomatoes Games is an international publisher of tabletop games based in Girona, Spain.
We exploded onto the scene in 2015 with a simple goal in mind: to create great games that make a statement.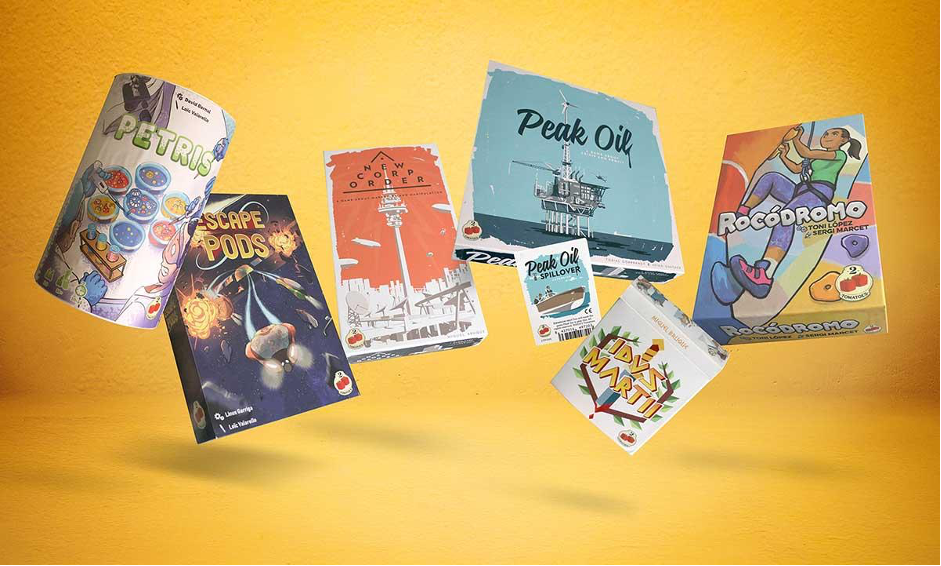 Whether it's becoming capitalist tycoons in our flagship Peak Oil series, containing a virus in Petris or fleeing an exploding spaceship in Escape Pods – players will feel immersed when they play our games.
Our games are available in multiple languages and have reached the tables of thousands of gamers worldwide. They range from family titles, through casual deduction games to mid and heavyweight thematic eurogames.
We're thrilled to be working with Spiel Direkt to bring more of our titles to the German market.