Blue Cocker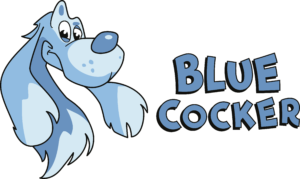 Alain Balay, the managing director of Blue Cocker Games, has the following to say about the publisher's games:
"For me, it is the emotions you feel while playing a game that determine whether a game is good or not. Therefore, when selecting games for the publisher's programme, my focus is on 'gameplay', which is defined by the feelings and thoughts the game evokes in the player. Of course, the gameplay is very much influenced by the fellow players, but the game itself also contributes significantly through its mechanisms, theme and editorial treatment."
REST IN PEACE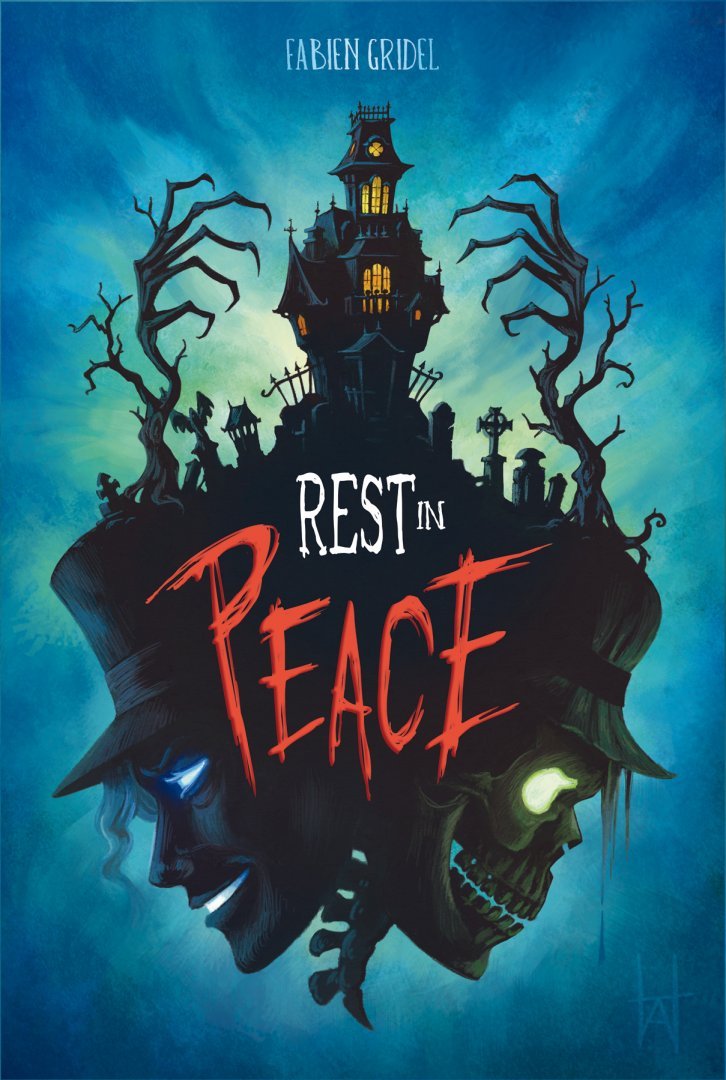 For over a century, two ghost families have battled for control of the largest mansions in the land.
Send your most terrifying ghosts into mansions and castles to claim them for yourself and end the feud between the ghost families by outwitting your opponent.
Our latest title Rest in Peace is a 2-person game in which you play a family of ghosts consisting of 21 cards (from 1 to 6). Each round you try to outbid your opponent to gain dominance over a manor. It is especially important to make the most of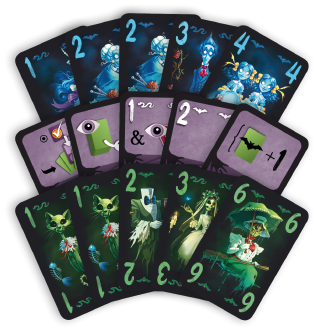 your hand cards. Knowing when to retreat from a fight can lead to the final victory.
Blue Cocker now also distributes its games in Germany through Spiel direkt eG. You can find more information on our website.