Clicker Spiele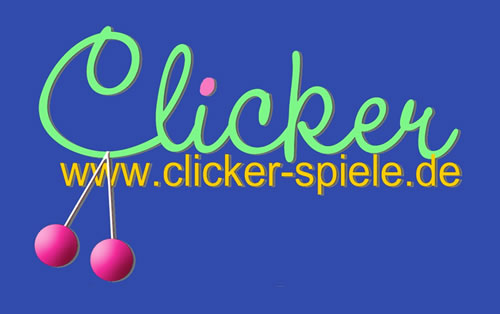 I founded my small publishing company Clicker Spiele in 2000 with the aim to publish my own game ideas and to inspire other players to play logic games.
After producing handmade games in the first four years (in 2002 I won the 2nd place in the game competition Premio Archimede with the game), I dared to start a semi-professional production with "Old Town".
At the SPIEL '2004 in Essen "Old Town" was one of the board games that was enthusiastically received by the audience ("Old Town" was awarded 2nd place most innovative game of Hall9000). After some other game developments like the Ostfriesenlauf and the puzzle fun BLUE I further developed the unique game principle of "Old Town" and realized it in the game Schinderhannes. Schinderhannes was also the starting point for the cooperation with the brilliant graphic artist Christian Opperer.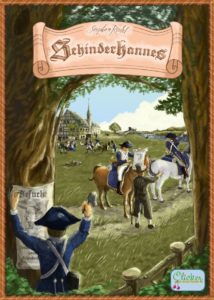 In 2013 the game Cafè Melange with a completely new logic mechanism was released and in 2016 the game Gads Hill 1874 with received excellent reviews was released. Gads Hill 1874 can be seen as a direct reissue of the game Old Town, with many small changes in the game process.
In 2018 I published Napoleon 1813, the first game from the new series "Thinker games for one player". This card game series is continued in 2019 with the games Schinderhannes 1803, Fleet 1715, Deadwood 1876 and Philadelphia 1895.
In 2019 I will publish Battle of the Nations 1813, the last game with the exclusion principle. Battle of the Nations 1813 cleverly combines game elements from Old Town and Café Melange and thus allows a completely new tactical gaming experience.
Since I run my small publishing house Clicker Spiele (www.clicker-spiele.de) as a hobby, I am glad that I found a reliable distribution partner and wholesaler for my games in Spiel direkt eG.