Edition Siebenschläfer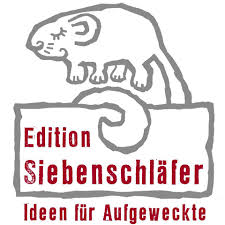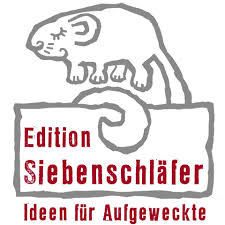 Edition Siebenschläfer is based in Berlin. The publisher has a great range of children's games in their programme. Froschlaune, Karla Kuchenfee and Schnuffi, wuff! provide fun while learning.
All games are suitable for kids and their parents. Also teacher and therapists like to use the games.
Beside this games also the decision dice for cat and dog owners are available at the wholesaler Spiel direkt eG.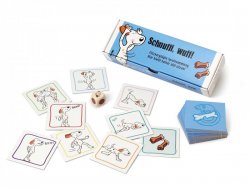 The small publisher Edition Siebenschläfer is a member of Spiel direkt eG for several years now, because together the small can achive great things!
For more information click here www.edition-siebenschlaefer.de/