Irongames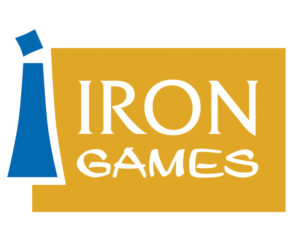 IRONGAMES, that's me, Bernd Eisenstein. I founded the publishing company in 2009 to publish my game Peloponnes by myself, because I was absolutely convinced of this project. The success of the game allowed me to publish new board and card games every year.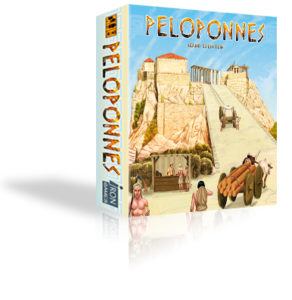 IRONGAMES stand for board games, which are mainly for experienced players, but it has always been important to me to also offer games that are easy to learn. In 2018, I had a great success with Pandoria, a fantasy themed tile laying game.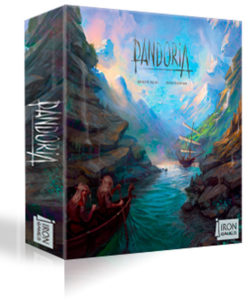 I joined Spiel Direkt several years ago because, as a small publisher, it's not easy for me to get access to a good distribution. I found that there, along with many new contacts and a family atmosphere.
For more information click here www.irongames.de