Korona Games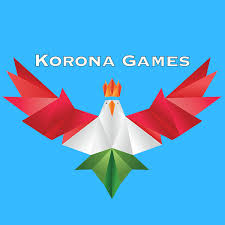 Korona Games was founded in 2014 and has already published 10 successful games in Central Europe, Hungary. We publish a wide variety of board game genres, from family games to wargames, from card game to dice game, including the Kickstarter success Hexpanse, Invisible and Dice Upon a Time.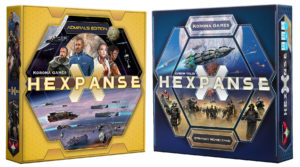 The essential thing is to create unique games on high level quality. We've just signed a contract with Trefl for Invisible, and hopefully more games will be available worldwide from our workshop.
We are attending in Essen year by year, and approaches in Nürnberg or UK Expo as well.
Our experienced and very ambitious team is aiming for the top. We are now ready to conquer the international market, and Spiel Direkt is a great cooperation to help indepent companies like us to reach their goals.
For further information please visit our website:
www.koronagames.com