Ludit GmbH

Ludit is a family-run game publisher in Switzerland. We publish children's games and family games. Our trademark are compact games with simple rules, short game duration and high replay appeal. All our games are manufactured in the EU. Reading rules is unnecessary – there are rule videos for all our games.
---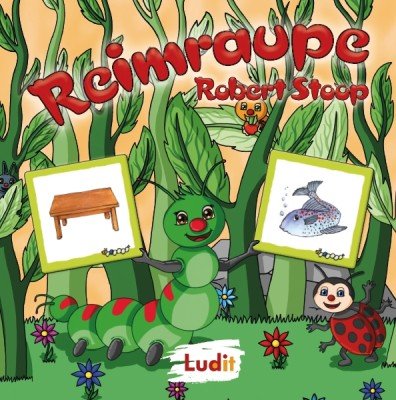 Reimraupe is a memory game with rhymes. Which pictures rhyme and belong together? If in doubt, ask the rhyming caterpillar for advice.

---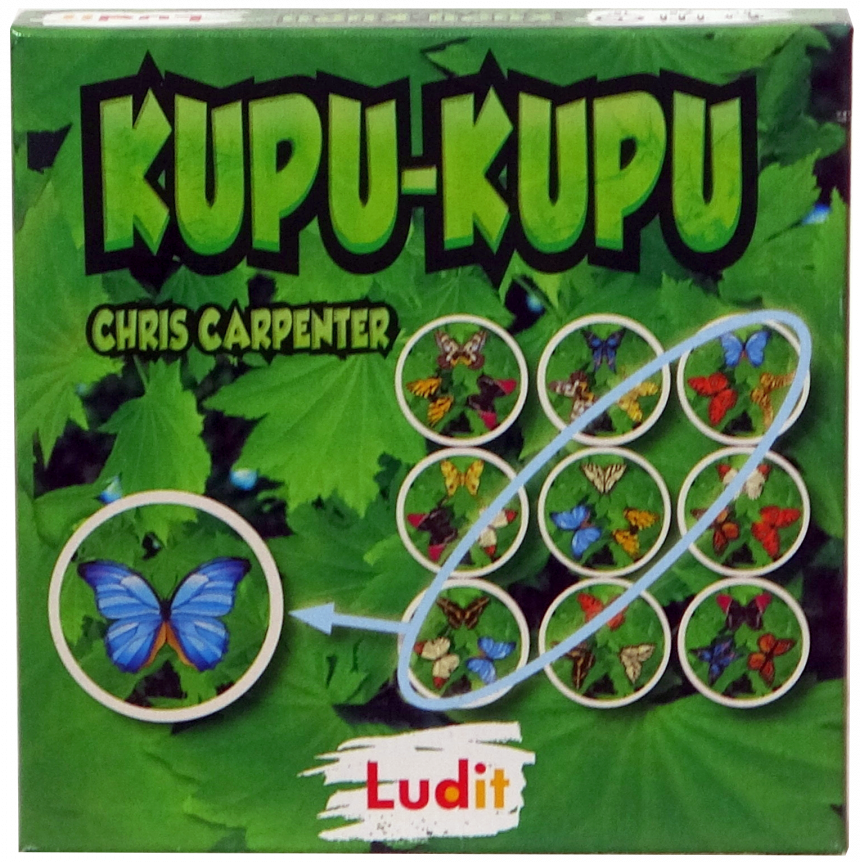 Kupu-Kupu
It's easy to get lost in the tropical jungle. The many butterflies fluttering around numb your senses. Only those with an alert eye and a good reaction can catch them.
---
Our games can be purchased in Germany and the rest of Europe through our wholesaler Spieldirekt – your trading partner for small, outstanding game publishers.