Oink Games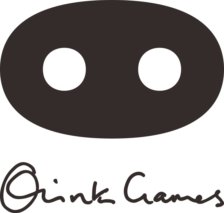 Oink Games is a boardgame publisher with headquarters in Japan and a subsidiary in Germany.
We develope and sell board games which stand out by their small yet beautiful packaging and many different ways of playing.
Our international success began with the game Deep Sea Adventure, a dice game that creates a tension with essential decisions and emotional moments that tempts the player to play it again and again.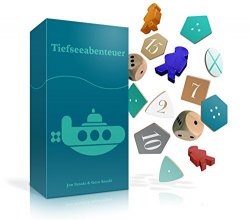 Shortly thereafter, we published our another very popular game: A Fake Artist Goes to New York which is a painting game that's always a hit at parties.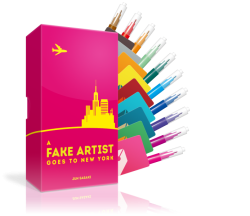 Since then we published many board games, which provide because of their different yet simple style of play long-lasting fun.
Despite no game being like the other, they have one thing in common: the small, beautiful and convenient case!
In Germany, we have been working together for two years with the wholesaler Spiel Direkt eG, which is ideal for small and independent publishers to reach more customers.
For further information please visit our website:
www.oinkgms.com