Paco Sako BV

Paco Sako BV is a Dutch company specialized in the production and international marketing of Paco Ŝako, the new tabletop boardgame (Peace Chess).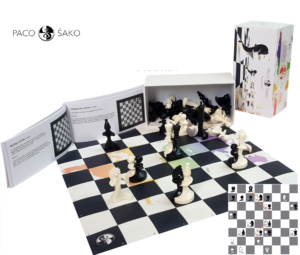 In addition to the basic Paco Ŝako black & white boardgame we offer coloured sets, special editions and art- design gameboards.

We sell Paco Ŝako directly to consumers online via our webshop www.pacosako.com
Furthermore we market our products through an international network of distributors and wholesalers.
We are very pleased to be member of Spiel direkt eG and benefit from their expertise and enthousiasm especially for the German market.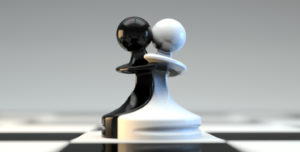 For more information about our company and products see www.pacosako.com