Gamelab GmbH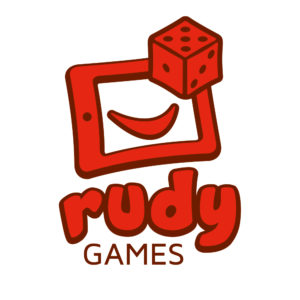 Children and young people spend about 220 minutes a day! with their smartphone or tablet. Most of the time on their own.
This is why the austrian publisher Rudy Games started to develop hybrid board games. The social interaction of classic board games gets combined with all the new possibilities apps grant. This results in a whole new and unique game experience.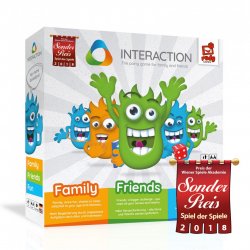 With the logic game SCUBI, the interactive card game LOST GALAXY, the award winning family game INTERACTION or the strategic game LEADERS the publisher from Linz covers a broad target group.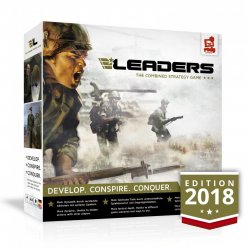 For more information aber Rudy Games click here: rudy-games.com
Rudy Games is a member of Spiel direkt eG since 2015, to achieve greater market penetration and offer the condotions of a wholesale to small game stores.