Seajay Games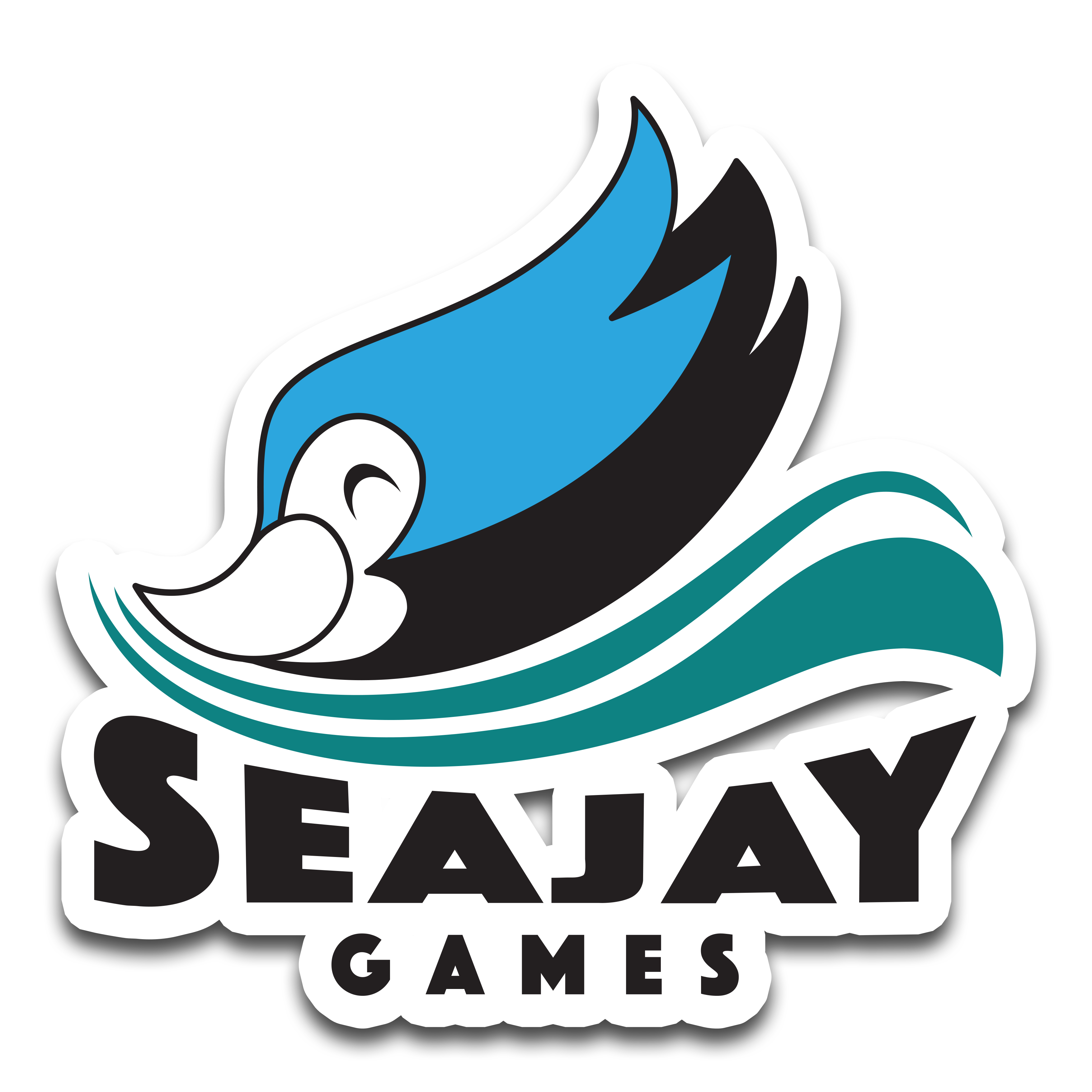 Seajay Games is a self-publishing company founded in 2019 by game developer Channing Jones from Germany. Having previously worked for other publishers, the aim of Seajay Games is to publish his own games.
Channing Jones' current focus is on challenging strategy games. This focus is also reflected in his first game published with his own publishing house, "Galactic Era". His games are also intended to deal with unusual themes and contain a far-reaching background story.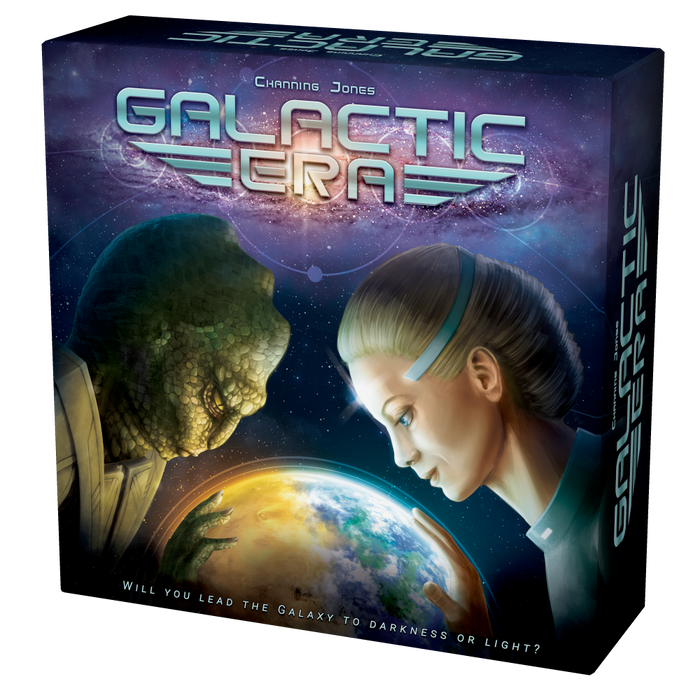 Galactic Era is an epic space empire strategy game. You play a unique star race that explores the galaxy and expands its star empire. Your alignment determines your options. Plus, the modular design offers endless scenarios. No two games are the same!
Seajay Games is a happy member of Spiel direkt eG, our wholesaler for Germany and Europe. We are convinced of the concept of offering a trading platform for smaller and more exotic publishers and therefore feel that Spiel direkt eG is an enrichment for the board game market.