Sphinx Game Publisher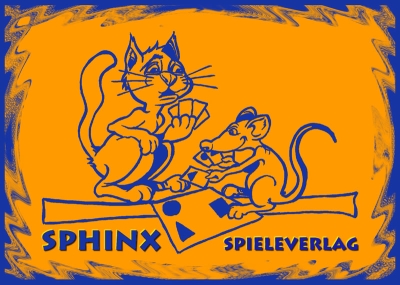 Sphinx Games is self-published by the graduate biologist Henning Poehl.
At the forefront of the publishing program are games that will evolve out of the theme.
This creates unique game mechanisms that fully reflect the theme.
Sphinx Games was founded in 2001 and since then 1 to 3 games are published annually.
The publishing program is very diverse and includes family games with simple mechanisms like the exciting dice game Shark Attacks!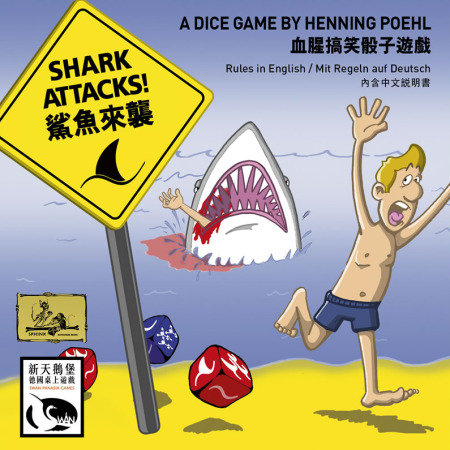 as well as more complex games that appeal to a select audience, such as the card game Apokalypse.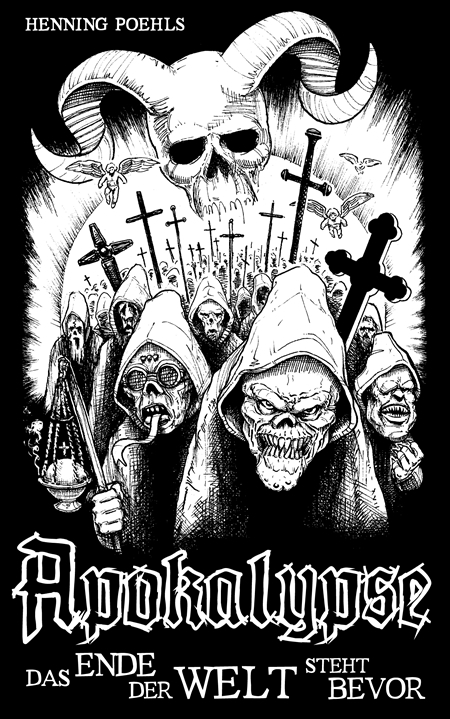 Sphinx Games belongs to the foundern of the Spiel direkt eG.
The distribution of the Spiel direkt eG allows the retailers easy to obtain games from smaller and more exotic publishers and thus to increase the variety of their games.
Further information about Sphinx Games can be found at www.sphinx-games.com.