Tetrahedron Games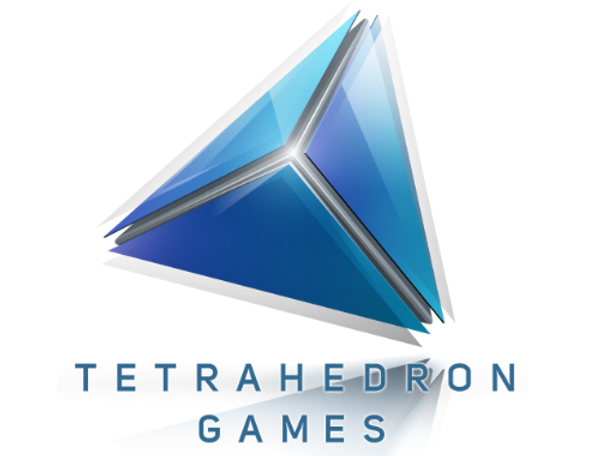 Founded in 2016,
Tetrahedron Games
publishes German as well as English board- and card games since 2018.
Unique characteristic of Tetrahedron games is the implementation of atmosphere and thematics. Artwork, mechanics and story are combined into a big picture and are not created individually, but crafted simultaneously in support of each other. Game mechanics are explained thematically and implemented visually, creating a unique game atmosphere that invites players to take part in improvised role play.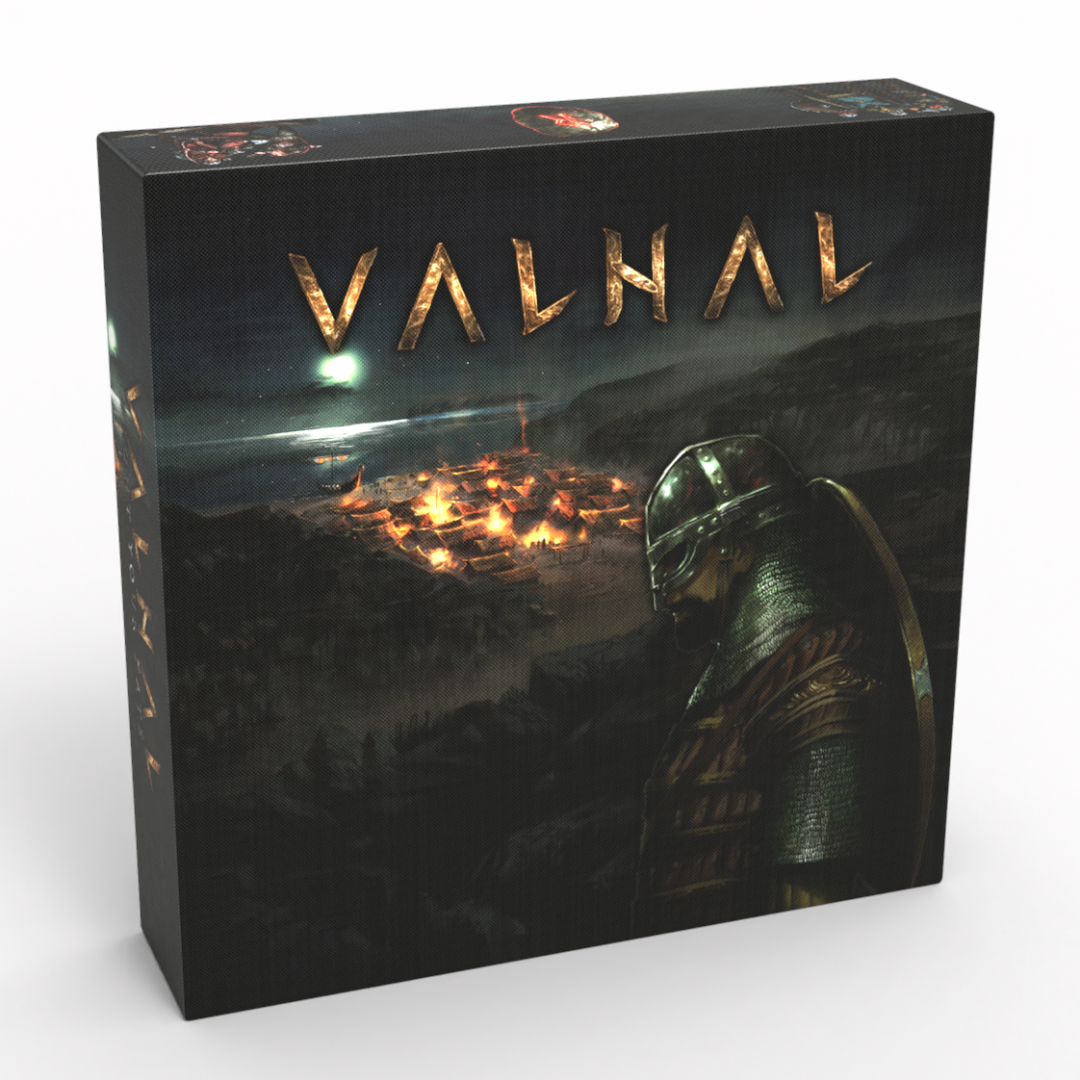 The 2018 published and 2020 relaunched game Valhal offers a combination of simple strategy, more than 140 unique stories and artworks in a more realistic style.
The game always tells a new story, that's not only defined by the written text, but also by how the players handle certain unique and recurring events, reinventing itself with every playing round.
As a partner and wholesaler, Spiel direkt eG gives us the chance to approach player groups we would have a hard time reaching as the small publishing house we are.