Fun Supply GmbH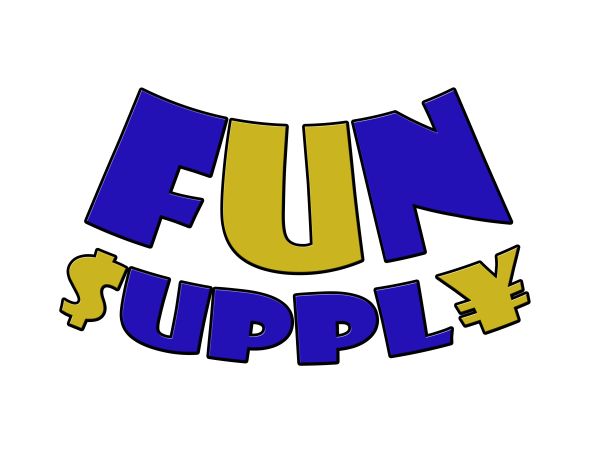 The Fun Supply GmbH is a publisher and wholesaler of toys, leisure products and licensed articles in Europe. Fun Supply was founded in June 2020 and is headquartered in Mettmann, Lower Berg, in the west of North Rhine-Westphalia.
We see ourselves as a pan-European distributor trying to build bridges within the EU single market. We already have a large catalogue of more than 20,000 items from well-known manufacturers and are striving to expand it further with the latest and hottest products. We are particularly strong in the segment of US import board games.
With the German version of the new cooking game "Hibachi" and a multilingual version of "Raptor", our first two localisations were launched in 2021. This was followed in February 2022 by the new edition of the classic "Fjords": Fun Supply also brought the tile-laying game to the European market in a purely German version. Later this year, we will launch the gangster game Bad Company in a German/Italian version.
We have been a member of spiel direkt since the beginning of 2022 because we were looking for an experienced wholesaler and distributor to further expand and strengthen the distribution of our products.