Helvetiq
Helvetiq is an international based publisher of games & books based in Basel and Lausanne in Switzerland.
Our story began in 2008 with a game about Switzerland. It soon became a classic and having sold over 30 000 copies till today.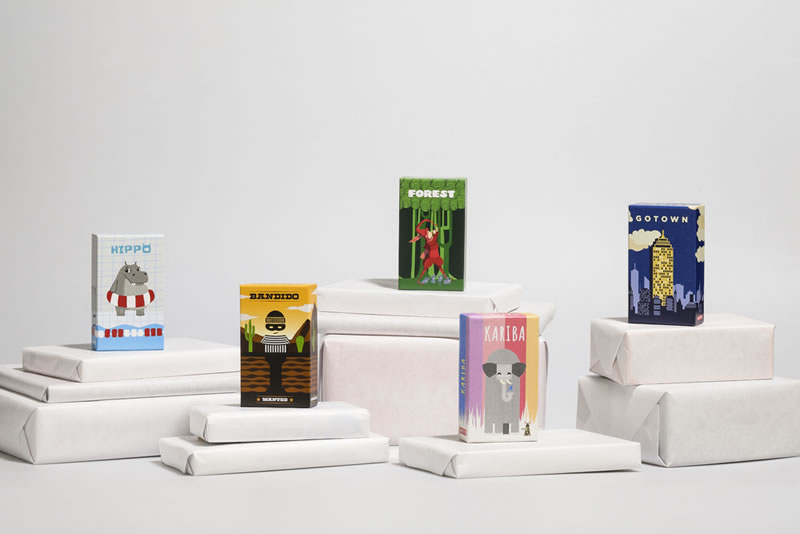 Inspired by the success we created board games for the whole family.
We attach importance to the design of our children, family and party games. Also we love to experiment with new ideas and do things in a different way.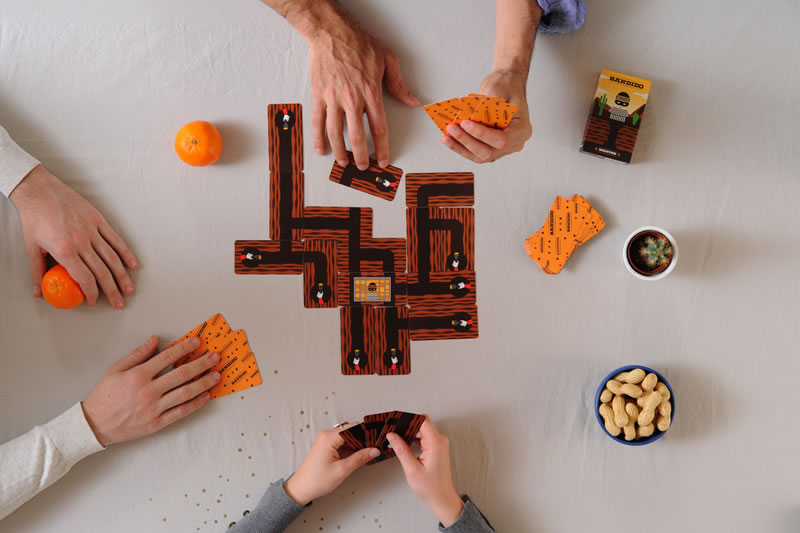 Our bestseller Bandido is a cooperative card game. The success of this games inspired us to publish a whole collection of small and handy games.
All our games are easy and fast to learn and ensure long lasting gaming fun.
There are schort video clips to explain the rules for most of the games.
Our products are available in 15 different languages.
In Germany Spiel direkt eG is our wholesaler – an ideal partner for independent publishers.