Piatnik Deutschland GmbH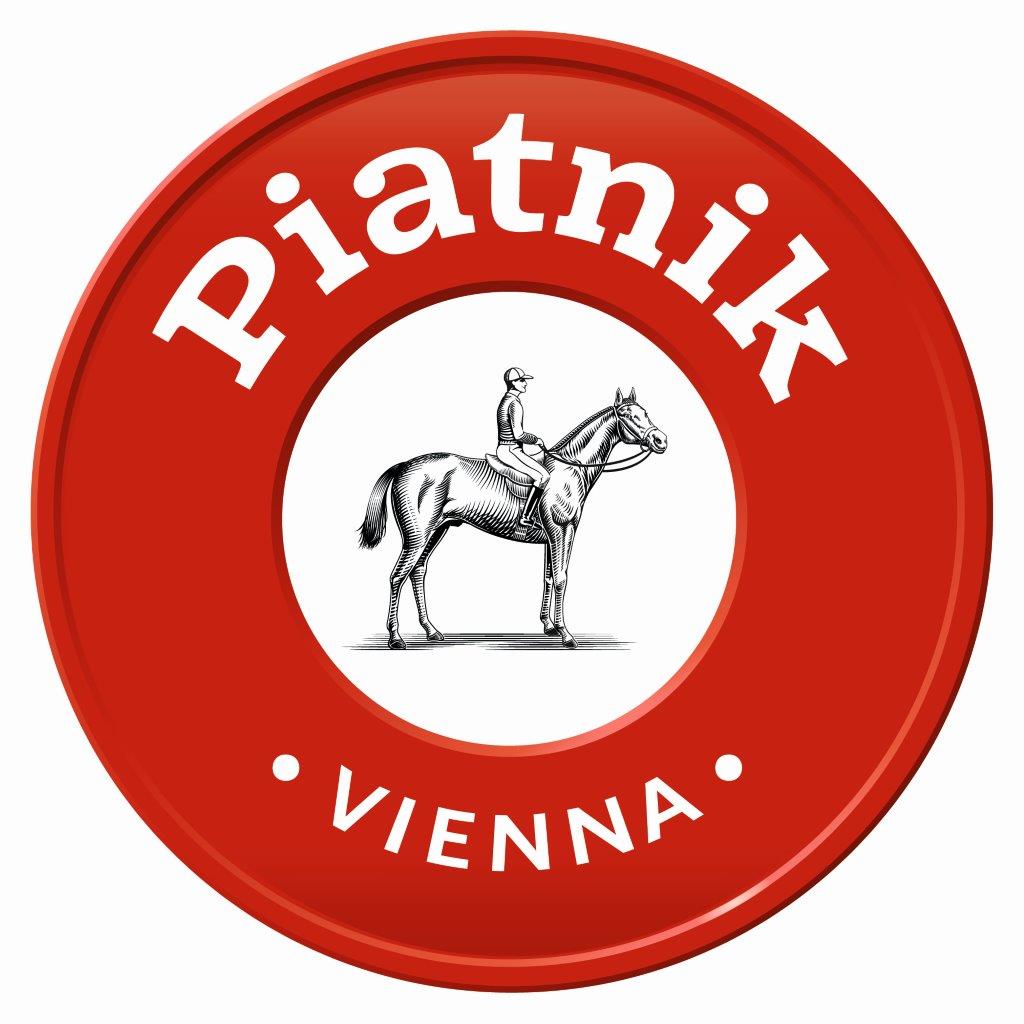 Piatnik – Who we are!
We are a Viennese game publisher and produce board games, playing cards and puzzles. Playing is fun for us. Playing together, to be precise: Together and personally. That is our strength.
Not that we have anything against games on PC, console or mobile. No, not at all. But we're just Viennese and like to be sociable. If we have to play games, we prefer board games: Card games, board games, party games and puzzles. Games for children and adults or both. Games for the whole family. That is our passion.
We produce our cards and games in Vienna, in the middle of Europe, using high-quality materials, mostly from European suppliers. Our FSC® certification ensures that we only use wood from socially and environmentally responsible forestry.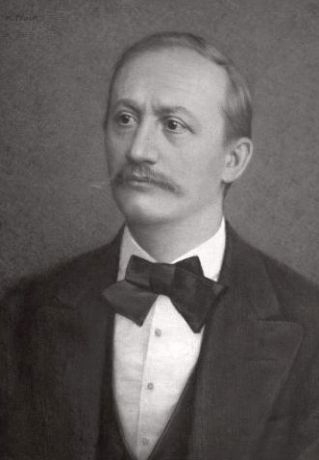 In 1824, the traditional company was founded by Ferdinand Piatnik and is therefore still successfully managed by the family of the founder as "Wiener Spielkartenfabrik Ferd. Piatnik & Söhne".
Today, with sales subsidiaries in Germany, the Czech Republic, Hungary and the USA, Piatnik is Austria's largest games publisher and a leading supplier of games in Europe. Our products are available in 72 countries worldwide.
---
The Activity series is probably one of the best-known party or parlor games in our house. The aim of Activity is to represent terms through pantomime, paraphrasing or drawing in such a way that they can be guessed by the other players.
Our games have received many awards in recent years; for example, Speedy Roll was voted Children's Game of the Year in 2020; which made us very happy. Speedy Roll is a cooperative children's game. Everyone searches together for the fastest way into the house to protect Speedy the hedgehog from the fox. Since the beginning of 2022 here is another edition; with even more friends and obstacles.
The quiz game Smart 10 was game of the year in Sweden, Denmark and Austria and was TOP10 toy in Germany. 200 questions with 2000 possible answers are available. Since 2021 there is a family variant and 3 expansion sets.

In 2022, more supplementary sets will be added; as well as a Harry Potter edition with 100 questions about Harry Potter and Hogwarts.
We have been a member of spiel direkt since 2021 because we were looking for an experienced wholesaler and distributor to further expand and strengthen the distribution of our products.