Strohmann Games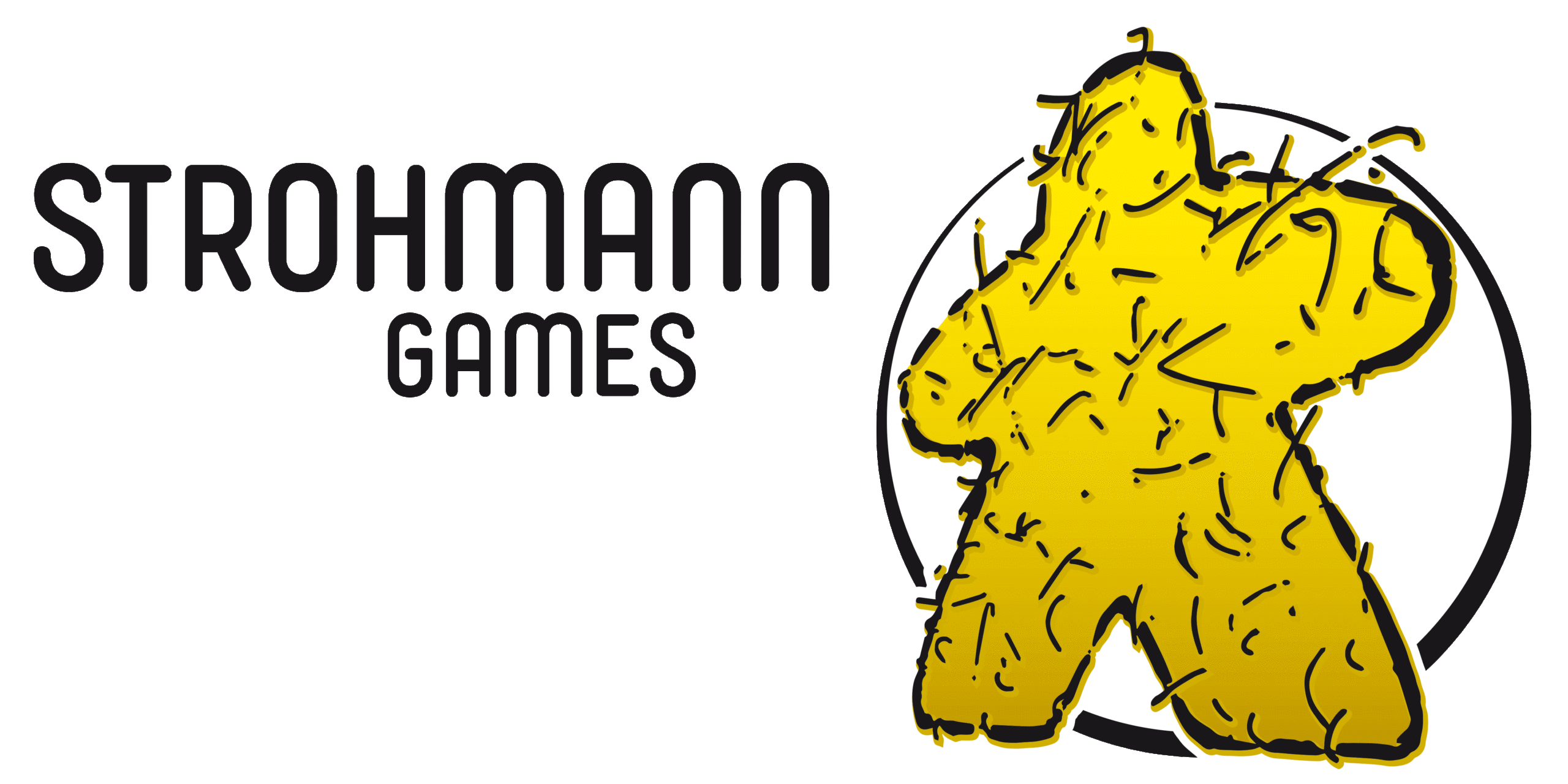 Strohmann Games was founded in 2020 with the focus on opening international board and card games, for which there is no German version yet, to the German-speaking market.
A significant advantage is that for most of these games, an international and diverse feedback already exists, which is of course taken into account in our game selection.
Accordingly, we try to include only games in our assortment, which are already successful in other countries. In addition, the games should also add one or two new interesting elements to their genre.
All of our three starting games, "Flotilla" , "Formosa Tee" und "Fantastische Reiche", fit very well into this definition: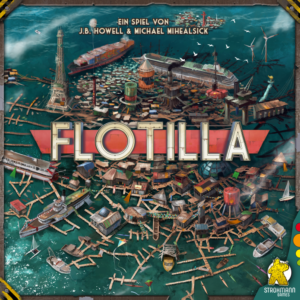 Flotilla
1954 – An unexpected nuclear weapons testing accident has triggered a global environmental disaster, as a result of which the seas have flooded everything except the very highest mountains on the planet. Since then, the Flotilla has been home to the last survivors.
As one of the last great captains, you'll work to bring prosperity to the Flotilla, which houses the last remnants of human civilization. You will explore newly formed seas, salvage what you can from the depths, rescue survivors, expand your crew, gain influence with the ruling guilds and
perhaps – when the time is right – contribute your collected goods to the Flotilla by merging your water settlement with it, and thus participate in building the new world!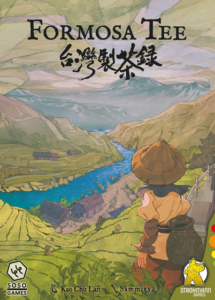 Formosa Tee
Taiwan's numerous mountain ranges, subtropical temperatures and abundant rainfall guarantee ideal natural conditions for growing the best quality tea. However, it was only after Scotsman John Dodd and Xiamen-born Li Chunsheng invested a great deal of time, resources and expertise that the Taiwanese tea industry flourished and its teas became known worldwide.
In Formosa Tea, the players are owners of tea farms and strive for the highest reputation by harvesting the best tea leaves, improving their tea processing technologies, and developing both domestic and international markets.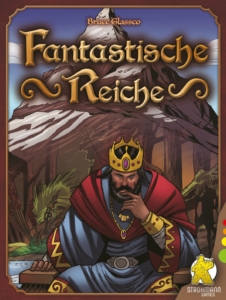 Fantastische Reiche
Your goal, as the ruler of a faraway land, is to build the most powerful empire in the world. You may build a massive army to destroy everything, but that's not the only way to victory. Perhaps your kingdom will take the form of an erupting volcano or a terrible hurricane that will sweep away everything in its path. Perhaps you will control a great wizard in his fortress, located remotely on an inaccessible island and surrounded by impenetrable flames. The choice is yours, since no two realms are alike.
Since we are acting as kind of a straw man (in german: "Strohmann") for the international licensor when publishing the games in the German-speaking region, we have chosen the appropriate name.
When looking for a wholesaler/distributor, a young small publisher naturally comes across Spiel direkt eG. And initial telephone conversations quickly convinced me that this was a very good choice.
In addition to good and valuable help to get started, Spiel direkt eG has also been named as a "favorite supplier" by all the distributors I have been in contact with since then. In this respect, I am happy to be a member of the cooperative.